dropped calls
Dropped calls can be frustrating but there are several reasons why calls sometimes cut off.
Mobile phones have a network strength icon that indicates how strong the signal is between the network and the handset. A full signal bar would indicate a strong connection with the network but one or two bars would indicate weak network connection. The weaker the network strength, the more likely you will experience a dropped call.
Here are a few things that may cause the weak signal on your handset.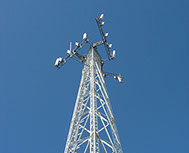 The further away you are from a base station, the harder the phone has to work to ensure a good connection is maintained, which could cause the signal bar to fluctuate.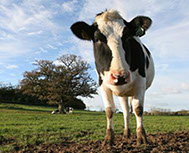 Rural areas are likely to have weak network coverage while urban areas are known for having good network coverage.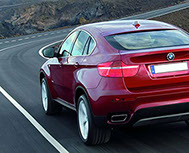 Using an external antenna sometimes in a car kit may affect the signal performance of the phone if inserted incorrectly.
If you are experiencing dropped calls on your phone, follow our tips below for improving call performance:

Check the network signal before making a call, coverage maps are available online for each of the networks

Concrete & steel can interfere with the network, going outside may improve call quality

If you're in a weak coverage area, try making the call with the loudspeaker

Use an external aerial if you are constantly in weak network coverage areas, if your phone has that capability

If your calls continually drop while in a good coverage areas, you may need to get the phone checked out in case it has a fault